Android N is apparently known internally as New York Cheesecake
http://xpeco.blogspot.com/2016/03/android-n-is-apparently-known.html
Google's upcoming Android version - Android N - is internally being called as New York Cheesecake, or so it seems. This was revealed by the
Android Police
team which spotted the initials 'nyc' in the AOSP repository.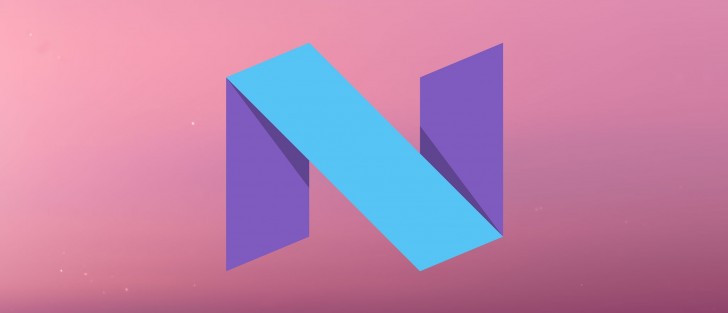 In case you don't already know, previous Android versions like KitKat, Lollipop, and Marshmallow also had internal code-names - Key Lime Pie (klp), Lemon Meringue Pie(lmp), and Macadamia Nut Cookie (mnc), respectively. So, it's least likely that New York Cheesecake or whatever 'nyc' actually stands for will be the final name for the upcoming Android release.
Meanwhile, Google also seems to be conducting a couple of online polls to finalize the name, with one asking users to fill in a "tasty food" that starts with N, while the other giving them some options to choose from.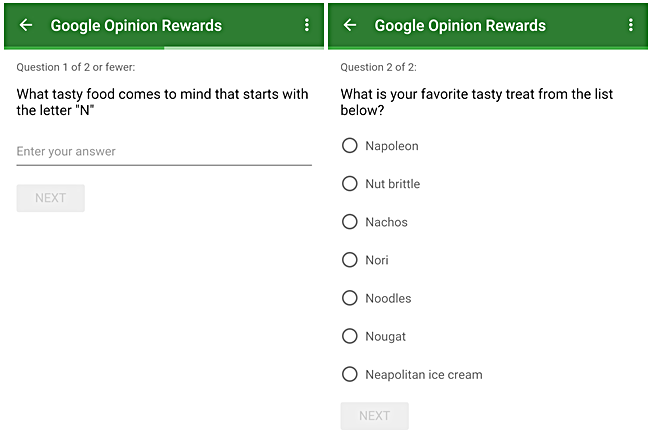 Via