HTC One A9 now available for £269 in the UK
http://xpeco.blogspot.com/2016/03/htc-one-a9-now-available-for-269-in-uk.html
The
HTC One A9
is an attractive phone, but costly. A seller in the UK is offering new units with manufacturer warranty
for £270
.
That's a sweet deal, considering the same handset costs £400 from HTC's official site. We found a slightly better deal at Amazon, £360, but that's still £100 off. Some retailers and carriers actually have the nerve to ask for over £400 for the SIM-free unit.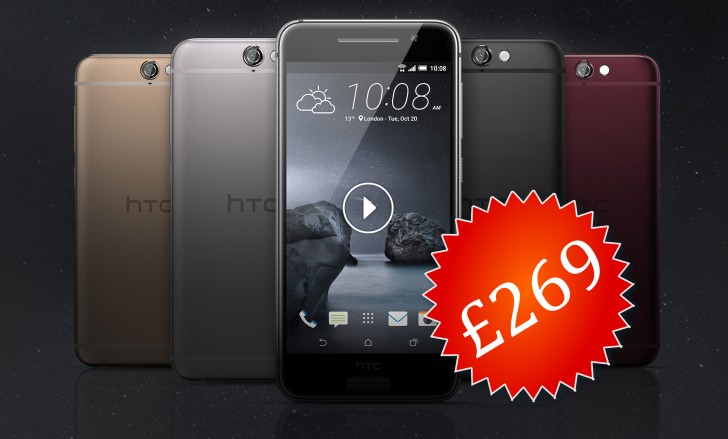 P.S. The HTC 10 - the One M9 successor - is coming soon (April 19) and will sport a
design heavily inspired by the A9
but with much better specs.